Below you will find the phone numbers of the Public Administration and the Offices you need for your daily needs.
You'll also find a series of addresses to the needs of every day!
Do you have a commercial activity in the public interest and would like to be added to this list? Send us an e-mail to sorsoturismo@gmail.com and we'll provide all the necessary information!!
Emergenze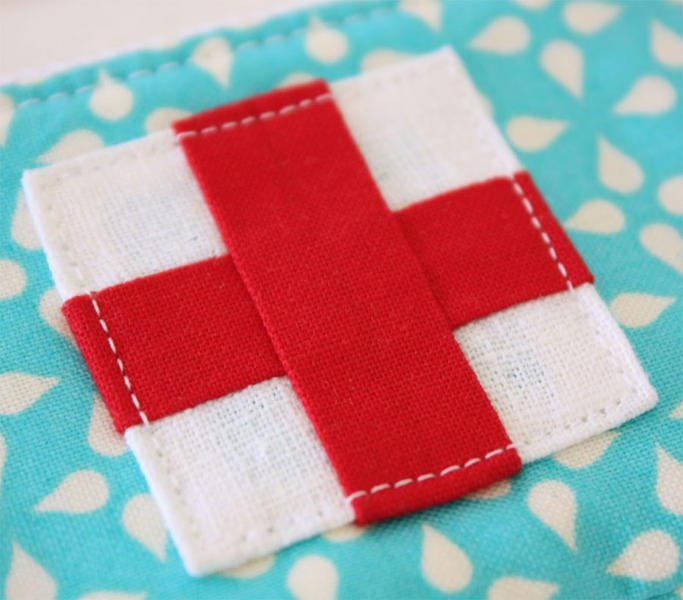 Numero unico Emergenze -> 112
Polizia di Stato -> 113
Vigili del Fuoco -> 115
Guardia di Finanza -> 117
Emergenza Sanitaria -> 118
Corpo Forestale -> 1515
Salute
Uffici Pubblici
Tasse e Tributi
Utilità
Giustizia